At the end of August 2021, Roborock, the premium sub-brand of the giant Xiaomi, announced release of two new products: the flagship Roborock G10 robot vacuum cleaner and the first Roborock U10 wireless washing vacuum cleaner. When the sale will start in China, prices will be approximately between 525 and 460 euros. So far we don`t know a lot about new products, but the company still revealed the main "specials".
Let's begin with the most interesting one – robot vacuum cleaner. This is a modified version of the previously released Roborock S7, which we have already reviewed. But now the robot is finally equipped with a front-facing sensor system for recognizing objects (it is not clear whether this is a 3D sensor or an active camera, like the Roborock S6 MaxV).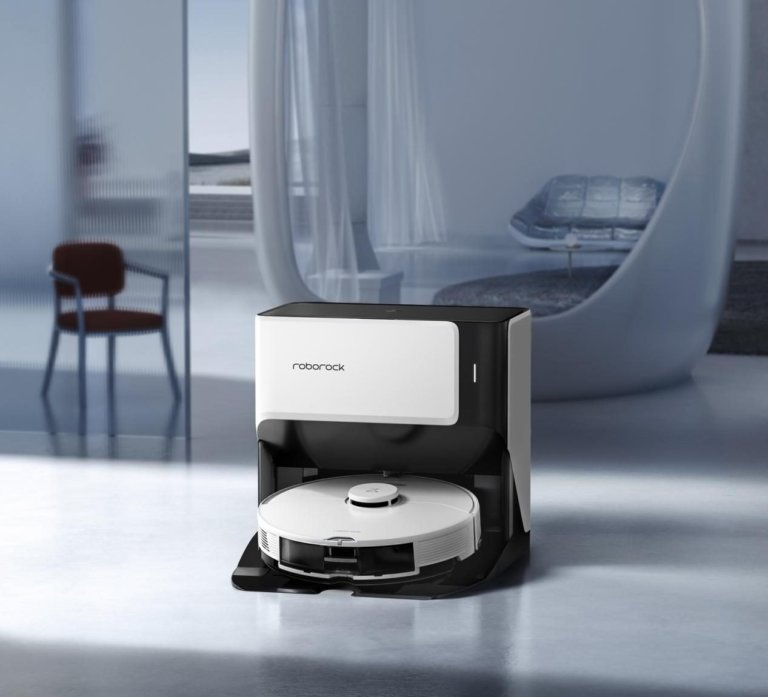 Another exciting fact is that now the self-cleaning system is equipped with a tank for clean and dirty water, and in the platform itself, on which the robot drives in, nozzles and a special roller are installed, which rinse the napkin with clean water.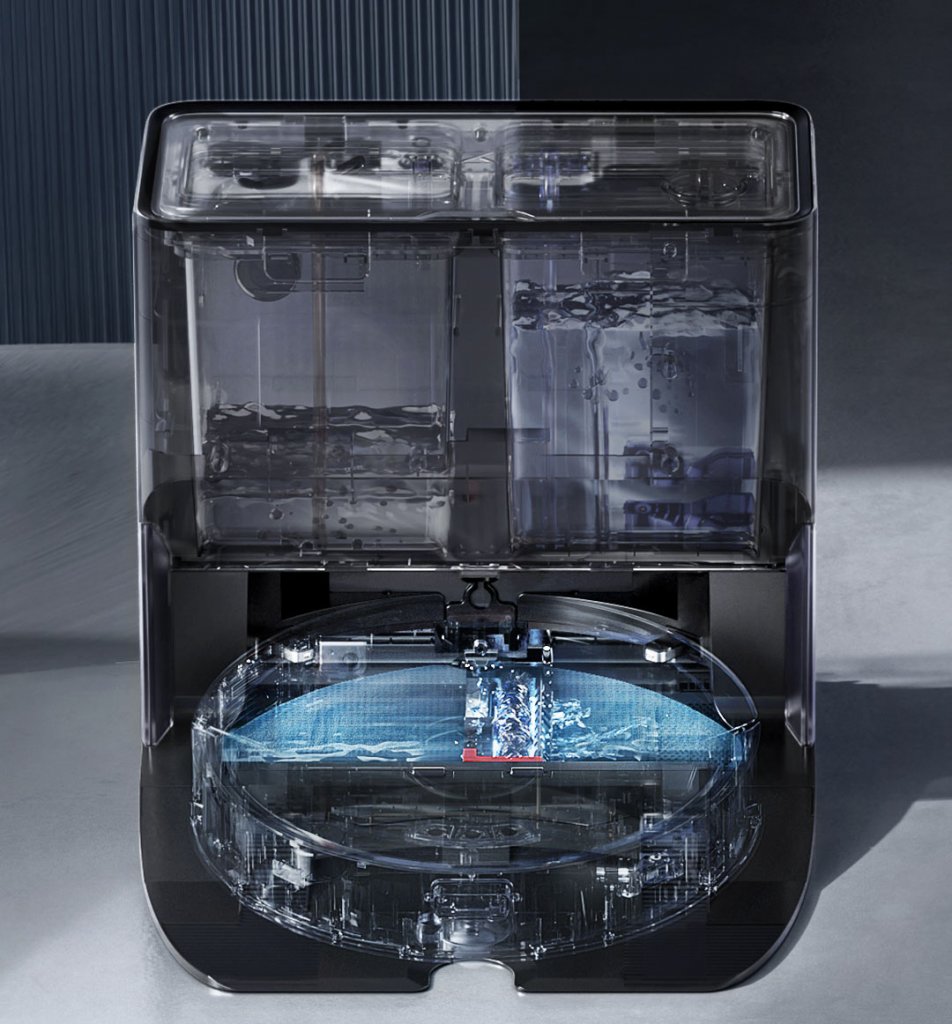 The robot vacuum is equipped with a silicone center brush and a napkin lifting mechanism. The only thing in confusing is whether the garbage should be unloaded from the dust collector or not. However, the new model is interesting and more specialized in wet cleaning in large areas. Most likely, the dirty napkin will be rinsed several times during the cleaning cycle, so the dirt will not be smeared on the floor. This is a plus.
Well, as for the wireless vacuum cleaner Roborock U10, its design similar to models Tineco Floor One S3 and Liectroux i5 Pro, which we reviewed before.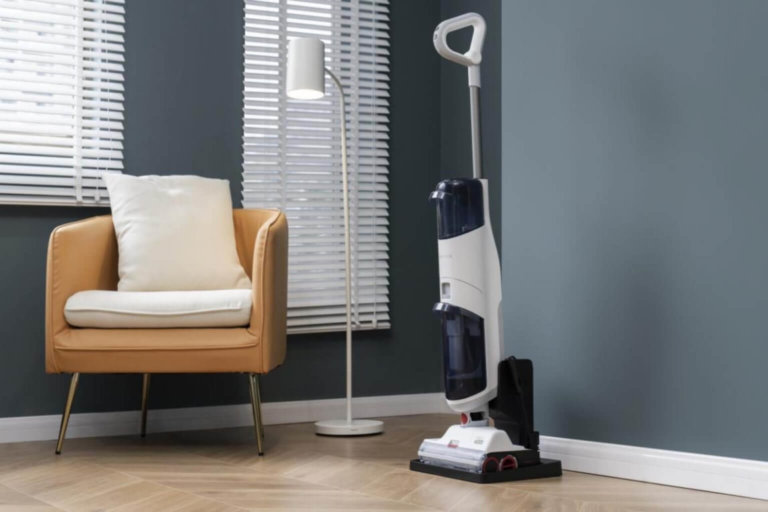 The vacuum cleaner has separate tanks for clean and dirty water and a cleaning module based on three rotating rollers. Thanks to this, Roborock U10 is able to efficiently clean the floor, collect liquids from the surface, small household rubbish and wipe off difficult dirt. After the cleaning cycle, the vacuum cleaner is able to perform self-cleaning at the station. And from the useful functionality it is important to highlight the automatic determination of the level of pollution and the increase in power in very dirty areas. In fact, the solution is not so new, but it`s interesting to see how it will be implemented at Roborock.
New models are already available for order in China. It is not clear when they will appear in local stores. But as soon as we find out, we will let you know.
How do you like the new products? Share with us in comments. Happy tech shopping everyone!